"Andrew goes away and quietly creates results that you would expect from top London agencies.
DALE KASZYCKI
GROUP MARKETING MANAGER, NEWMARK SECURITY
Building Brands
Building Brand Recognition, Credibility and Communicating Your Message.
I can help your business analyse any gaps in marketing, and fill those gaps with a broad spectrum of media, increasing brand recognition and communicating your message clearly and consistently.
Working in Close Partnership as an integral part of the team.
I enjoy working closely with clients and can integrate well into your team. I bring a broad range of experience, while my studio setup allows me to take advantage of tools and equipment that go far beyond what most businesses have available.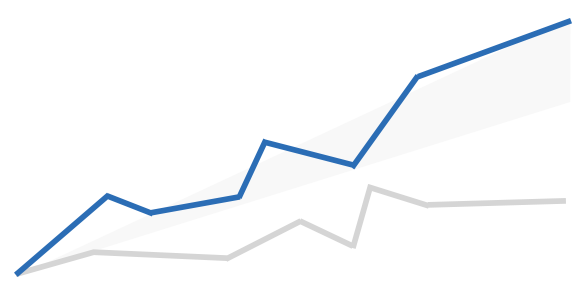 Getting Things Done
Pragmatic, Results Driven & Just Want to Get Things Done Effectively.
Although I think creatively I take a very analytical and technical approach. There are always innovative or unconventional ways to cut costs, or save time without impacting on results. I select solutions that deliver results far beyond their price tag.
Custom Built workstations & Industry Standard Software, in a Dedicated Studio.
You can be assured that your media creation is in good hands. I custom build my overclocked workstations and render servers. Calibrated monitors delivers consistent artwork, and heavy video or 3D rendering can be handled by my render farm without involving third-party data centres. When it comes to photography, video or audio my hardware delivers beyond broadcast results without the eye watering costs.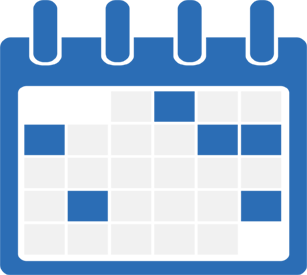 Flexibility
High End Marketing, When You Need It.
You may not have the resource or requirement for a full time marketing position, yet still need polished and consistent marketing, backed by years of experience. I can help kick-start your marketing across all media, then meet up for advice or provide additional media as required.
Marketing Services
AN OVERVIEW OF THE KINDS OF PROJECTS AND SERVICES I PROVIDE.
Advice
Marketing Gap Analysis & Audit
One-off Project Management
Video / Audio
Filming & Corporate Video
Adverts & Marketing Video
Copywriting
Product Based & Technical
Newsletters & Promotional
Print
Brochures, Fliers, Cards, Datasheets
Shell Schemes, Custom Exhibition Stands
Imagery
3D Visualisations & Mock Ups
Web
HTML Emails & Newsletters
I CAN HELP YOUR BUSINESS ACHIEVE ITS MARKETING POTENTIAL