"Andrew goes away and quietly creates results that you would expect from top London agencies.
DALE KASZYCKI
GROUP MARKETING MANAGER, NEWMARK SECURITY
Building Brands
Building Brand Recognition, Credibility and Communicating Your Message.
I can help your business analyse any gaps in marketing, and fill those gaps with a broad spectrum of media, increasing brand recognition and communicating your message clearly and consistently.
FPG Solutions Overview
arknox
2017-07-13T13:24:40+00:00
FPG Brochures
arknox
2017-07-13T13:29:06+00:00
GS Group App
arknox
2017-07-10T22:22:22+00:00
FPG Newsletters
arknox
2017-07-13T13:32:53+00:00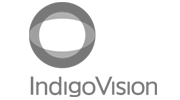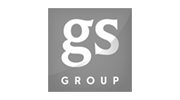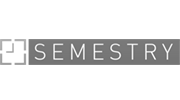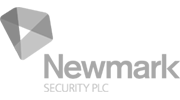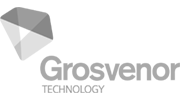 I CAN HELP YOUR BUSINESS ACHIEVE ITS MARKETING POTENTIAL